What are Universal Values?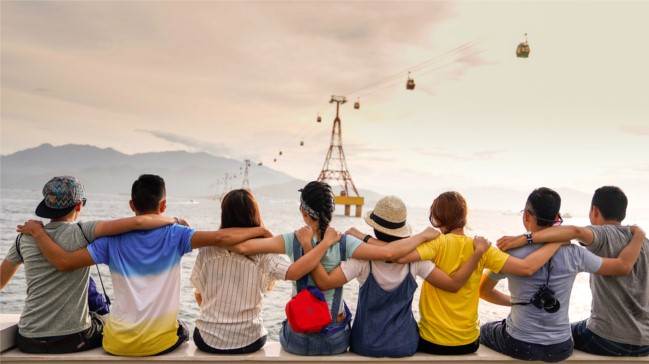 Universal values ​​are, as the name implies, universal to all. This means that they are known and recognized by the vast majority of people, leaving aside their social status, nationality, age, sex, religion and others. Universal values ​​transcend beyond these aspects and are perceived as human characteristics that have the same value for different people.
Some experts theorize about whether universal values ​​really exist. It is interesting to think, for example, that although punctuality is a considerable value, it does not have the same importance in Japan as in Brazil. It is a somewhat ambiguous matter because there are few really universal things in the world.
Others argue that these values ​​do not have to go as far as to practice to achieve universal status. With the simple fact of being an appreciated or valued characteristic, it is enough to be considered universal values.
Tolerance, honesty, kindness and solidarity can be considered universal values.